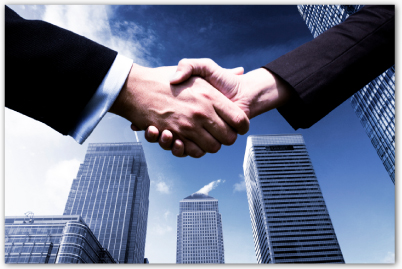 OUR MARKETS
BUSINESS ELECTRICITY AND NATURAL GAS OPTIONS VARY BY STATE
Energy deregulation laws, which ultimately allow you to choose your own supplier while still serviced by your local utility, are the responsibility of individual states. As a result, the energy choice rollout has taken a decade or so, as each state debates the issue, studies various models and adopts best practices. Once a state legislature and public utilities commission draft and pass rules around energy deregulation, it's then up to the utilities and suppliers to enact them. In short, it's a long process.
WE ARE YOUR LOCAL ENERGY ADVISOR
The map below indicates the current level of energy choice for each state. We continue to monitor the progress of new legislation, and are always ready as new territories open.
Green States are for the most part are deregulated for electricity and natural gas. Typically municipally owned utilities and Coop's are allowed to exclude themselves from choice programs and most do.
Blue States are for the most part are deregulated for natural gas only
Orange States are transportation natural gas customers , large users generally consuming more than $10,000 per month, are allowed to choose their supplier in nearly every state. Eco Power can help negotiate the best rates, so if you are a transportation customer, please call or complete the contact form for a free energy analysis.