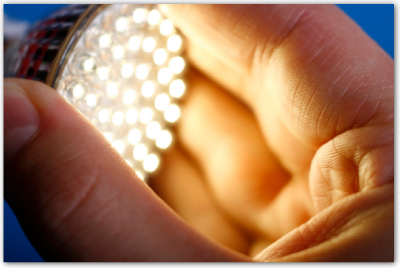 POWER FACTOR CORRECTION:
BUSINESS ELECTRICITY AND NATURAL GAS OPTIONS VARY BY STATE
Eco Power has teamed up with Continental Power Corporation to offer our customers Power factor equipment that can save energy and extend the life of motors and sensitive equipment.
Continental Power Corporation is a developer and manufacturer of PowerwoRx state-of-the-art Power Conditioning Systems available for homes and industry. Continental has been in business for over 15 years with thousands of satisfied customers. Each system is UL approved and includes a 10 year warranty so you can count on the PowerwoRx to deliver for years to come!
Your expensive electronics, appliances, and electrical machinery are under constant assault by power surges and spikes, waste of electricity brought on by unused capacity and electrical noise. It is costing you significant amounts in not only your electric bill but also in the life span of your possessions.
Thankfully, there's a solution: The PowerwoRx family of Clean Power Systems for your home and business. PowerwoRx is a triple threat to poorly conditioned electricity. It eliminates waste of electricity caused by inductive motors, offers complete surge and spike protection for your entire electrical system, and reduces obnoxious noise that deteriorates your electronics over time.
LED LIGHTING RETROFITS:
LEDs (light emitting diodes) have been used as indicator lights or in text displays on electronic devices since the '70s, but until recently they have not been capable of or economically viable for lighting.
Breakthroughs in light output and cost reductions, combined with the push for more energy efficient technologies, are quickly making LED light bulbs an attractive option for home and business lighting, outdoor and street lighting, vehicle lights, and many other uses.
ADVANTAGES OF LED LIGHTS
A significant advantage of LEDs is much longer operational life than either incandescent or fluorescent lamps. LEDs last for an average of 25,000 hours or about 10 years in most applications.
Does LED lighting make sense for your business? That depends on the lighting hours of operation of each application. Applications that require lighting 24 hours a day will have a very quick payback usually less than one year. Bulbs that burn for less than 5 hours a day payback can exceed 5 years.
Eco Power can upgrade your current lighting to more energy efficient LED or Inductive bulbs on a shared savings basis. In order to qualify your lighting must be on for 20 hours or more per day.